This week was a very successful week back from the long holiday! I felt very self-aware of the choices I made and it's a good, motivating feeling. I got to re-connect with some friends I didn't get to see over the holidays, spent some quality time with my husband, and dreamed of spring flowers. I'm looking forward to a relaxing weekend of decluttering, reading and hobbies. Ooo and maybe a sushi date. =)
~ Serious life saver this week! ~
2. Rachel Platten's song "Stand by You"
3. My Favorite TV Shows are back!!
~ Big Bang Theory, New Girl (Back on Tuesday), The Blacklist, Blackish, Modern Family, & American Horror Story! ~
4. Making an Amazing Car Mix Cd

~ Yes I still burn cds and send my friends mix cds for Xmas! It was full of Green Day, The Shins, Rachel Platten, Smashing Pumpkins, and Britney, bitch! lol~
5. The Fleece blanket my mom got me for Christmas
~ I've had Pinterest for years and I'm shocked how much I've grown it. I've saved over 5K Pins!! That's so crazy to me! I'm slowly trying to organize them better and make my boards more effective! ~
7. Finding the perfect birthday gifts for my father & my husband!
~ My Father's birthday is Jan 12th and my husband's birthday is the 25th! ~
8. Successfully following my Lunch Budget this week!!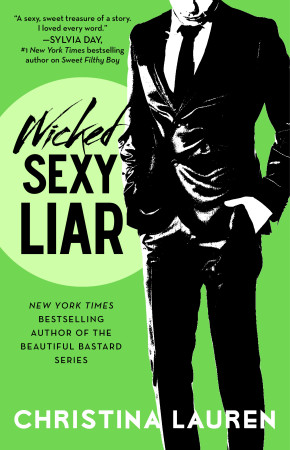 9. Learning several book series I'm reading have new books coming out!!
10. Green Tea
~ I've been having a cup after breakfast & lunch. At first I was putting way too much Sweet & Lo but now I've found my perfect mix! ~